West End Farmers' Market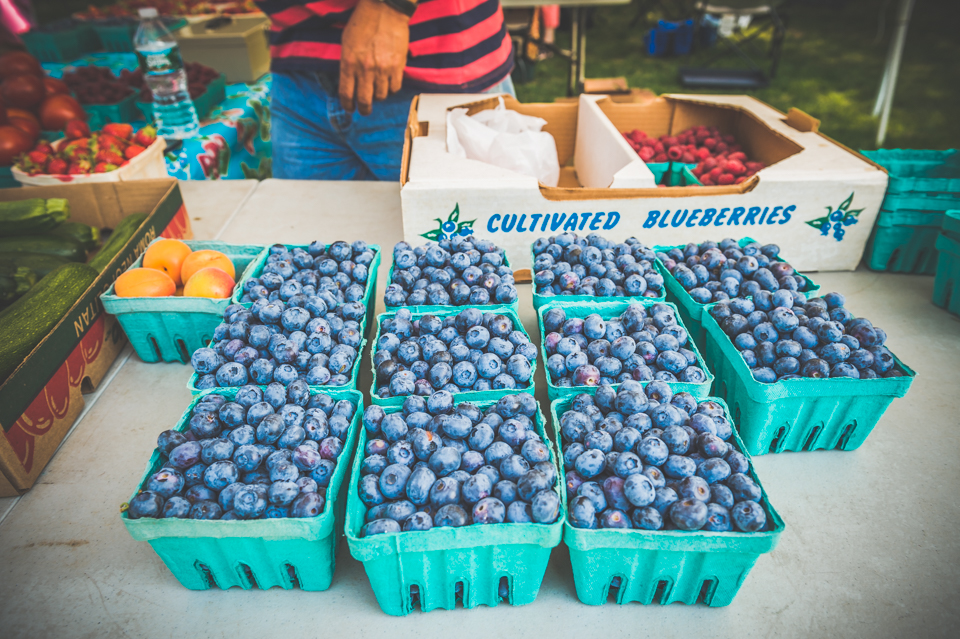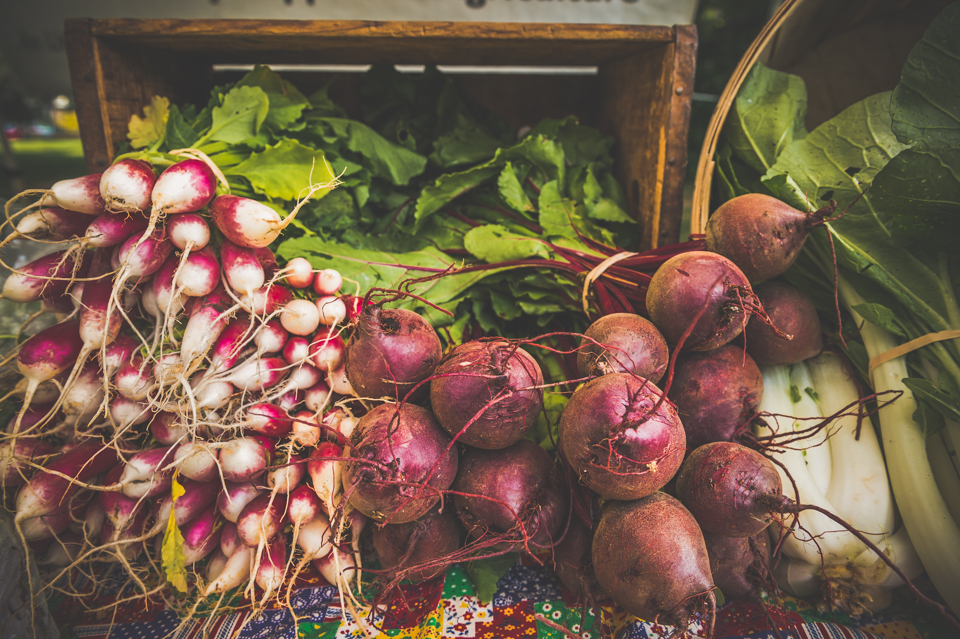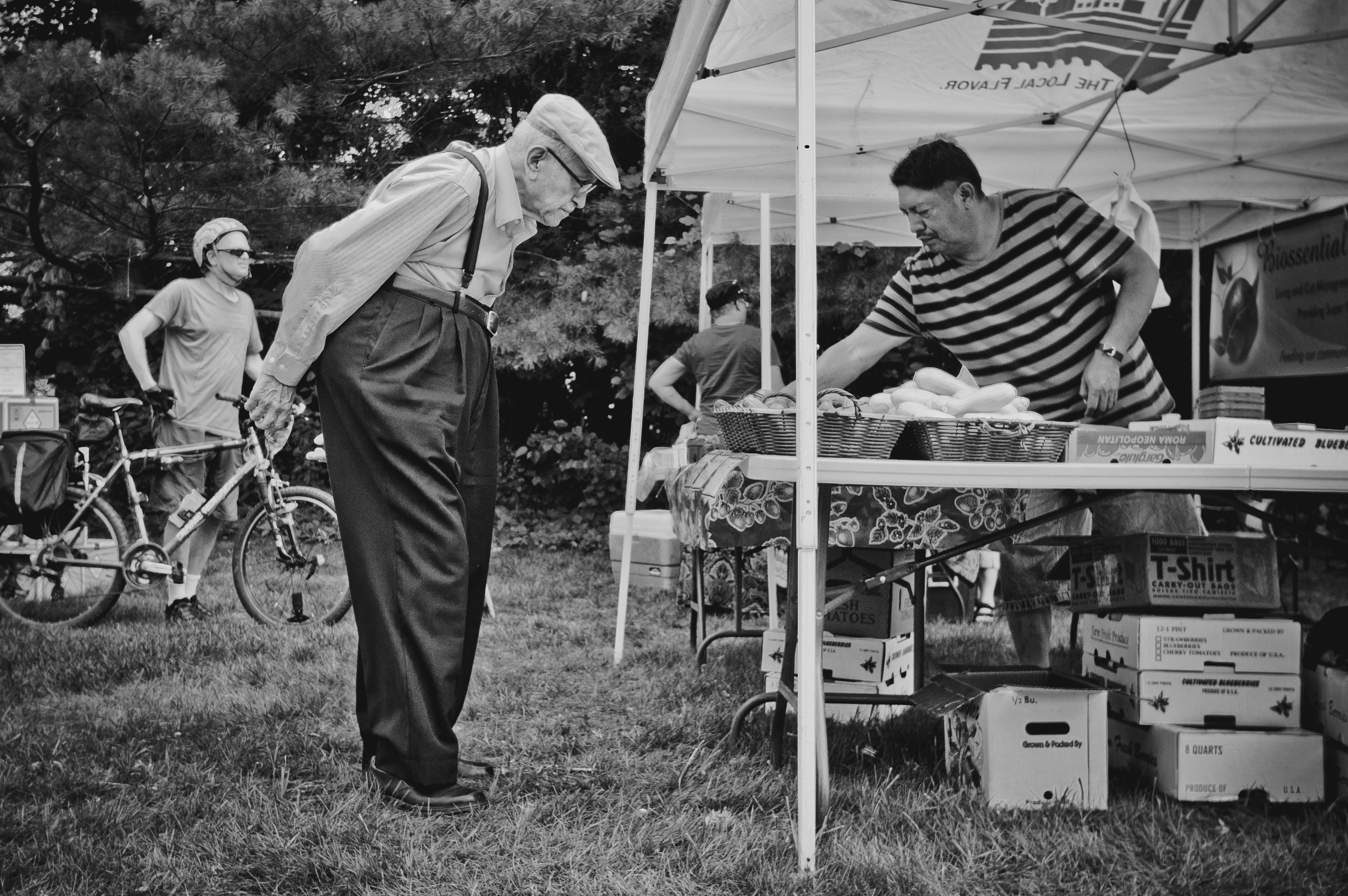 About:
In 2017 the West End Farmers' Market will have been providing the Asylum Hill and West End neighborhoods of Hartford with fresh produce for 15 years. Situated on Clemens Green, next to the Mark Twain House, the market acts as a community hub bringing locally grown farm products, artisans, music and food trucks to the city.
A rotating list of food trucks means that there is always someone new to try for dinner, and the large lawn and live music make it the perfect place to gather with family and friends.
The West End Farmers' Market of Hartford also doubles all Snap/EBT programs allowing for locally produced food to be accessible to everyone in the community.
Vendors:
Sweet Acre Farm
Littel Acre Farm
Riverview Farm
Copper Hill Farm
Michael's Veggies
Chet's Italian Ice
Let's Start From Scratch
Pan de Oro Chips
Integrated Life Therapy
Wild Yonder
The Quark Side
JusTEAn
Blue Earth Compost
Tiny Acre
Fresh Wraps
Hartford Prints
Iron & Grain
G Monkey Food Truck
Zipped and Printed
Home Prep Products
Naturally Cats and Dogs
Times and Dates:
Tuesdays, June-September 4-7pm
Tuesdays, October, 3-6pm
Location:
Clemens Green, on Farmington Ave
Between Owen and Woodlawn
Contact:
wefm.org